about us
about "the moroccan trips"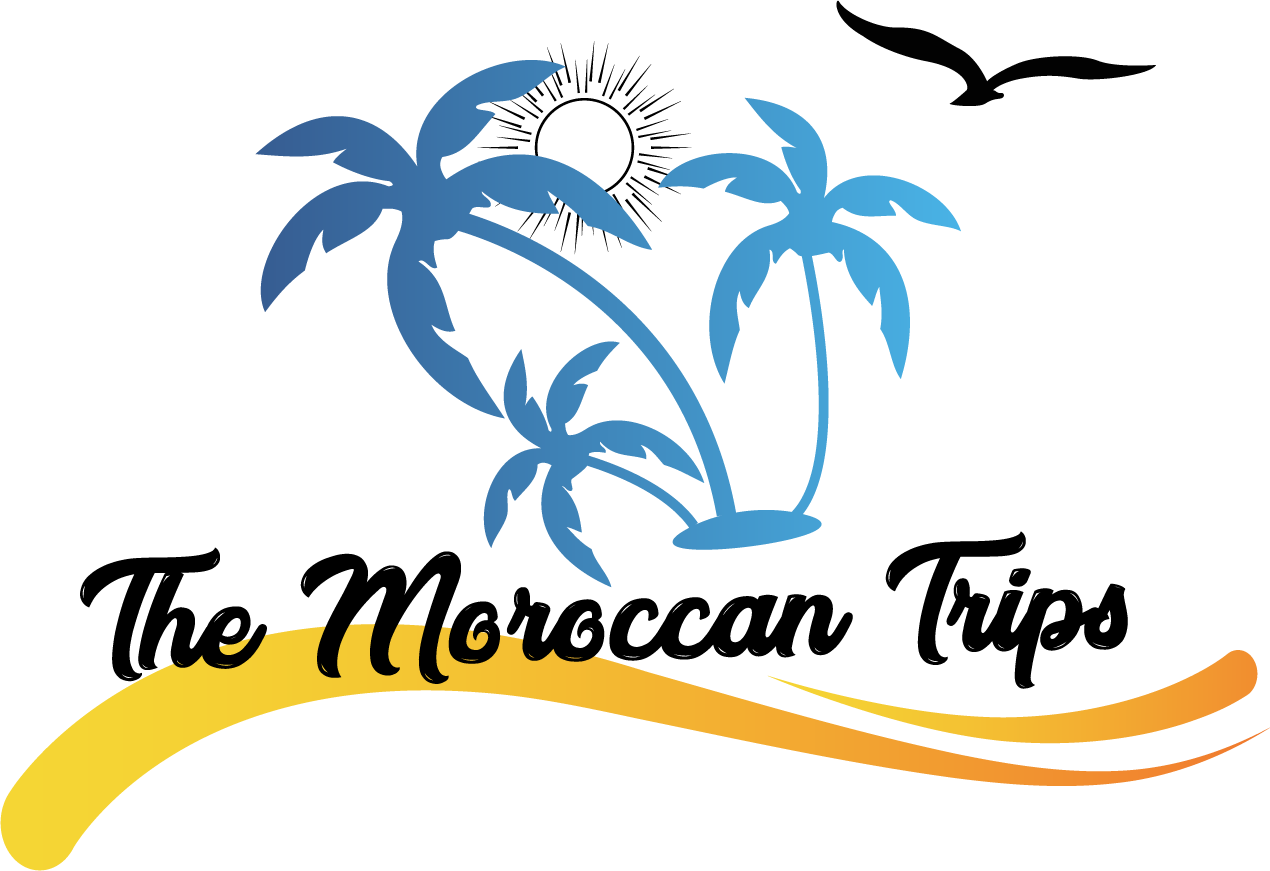 "The Moroccan Trips" company is a Moroccan travel agency that has a significant actor in the Moroccan tourism. Our rich experience is serving the tourists and customers of the company's services and facilities offered.
Our Goal:
The purpose of setting up the company is to lower the expenses and achieve high quality tours and trips. This is the most factor driving the company to become known and gain more popularity among tourists and clients.
Our vision:
As Morocco encases different sites of UNESCO's category's, as world heritage and Ecological sites as well. We try in "The Moroccan Trips" to help in discovery of these magnificent sites so that you will feel in love with the real true Morocco! "The Moroccan Trips" company ensures that Moroccan history is an integral part of the human history.  It is worthy of studying and knowing as other histories of the world. The Moroccan culture keeps prolonging as its carriers are still reproducing the children to pass on the culture of Hospitality and tolerance and Sharing. We feel that we are responsible of exchanging this culture and international values. Reasons behind our development and distinction in the field are the following:
Support team is always there with you whenever and wherever you are.
Professionalism distinguishes our services and the way of delivery
5000 international travelers to Morocco are served under supervision of our company.
Ready-made trips are on the website; otherwise, you contact us and customize your own meeting the budget you devote to travel.
You Are Welcome!
Our tours depend on your location. Wherever your location is, you are going to be welcomed by our special team to take care of you during the tours. If you are traveling by car or by bus or even on foot, our professional team is always there to keep an eye on you to enjoy the nature and landscapes.
Experienced enterprise
"The Moroccan Trips" company is a very experienced enterprise in the domain of tourism and organizing trips. The company provides its clients with unlimited services and facilities. We organize tours using camels, cars, minivan, bus, and other means of transportation.
Quality of services
The company has built its fame among other competitive enterprises in the field of tourism and quality of services offered in due time. By virtue of this accumulation, we are seeking out to offer the best of our services to serve and meet your high expectations.
Feel free to contact us as long as you are ready to experience the right thing in the right place with the right people!
"In life, it's not where you go, it's who you travel with." –
Charles M. Schulz
–
Let's Start a Conversation!